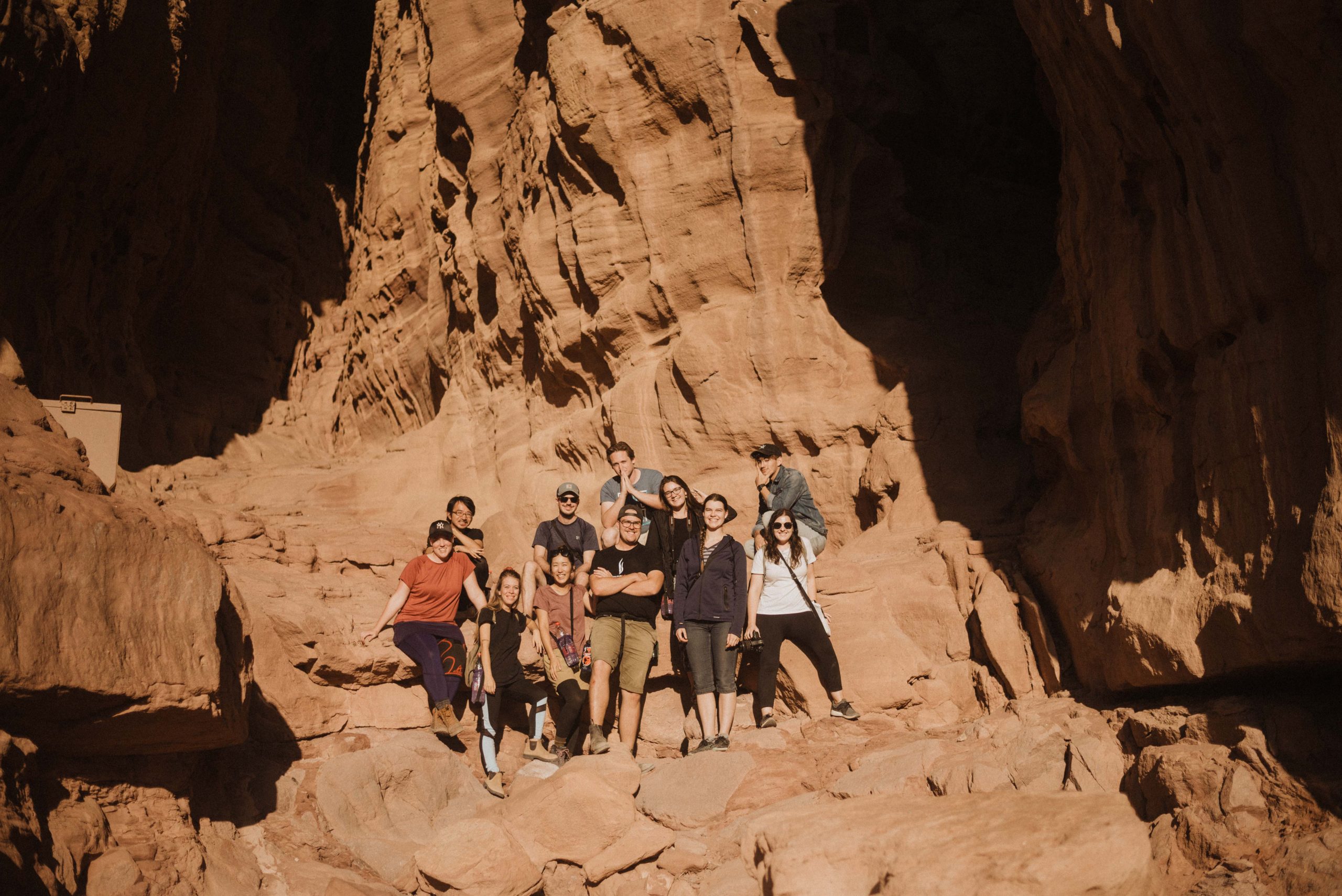 ZEALOUS ISRAEL PROJECT
You can be a part of what God is doing in Israel through this generation
Applications for 2021-2022 have been closed in some areas.
Please contact us to check for availability.


All logos and trademarks in this site are property of their respective owner. All other materials are property of Zealous 8:2. Copyright © 2021.
Website Site Design by J-Town Internet Services Ltd. - Based in Jerusalem and Serving the World.