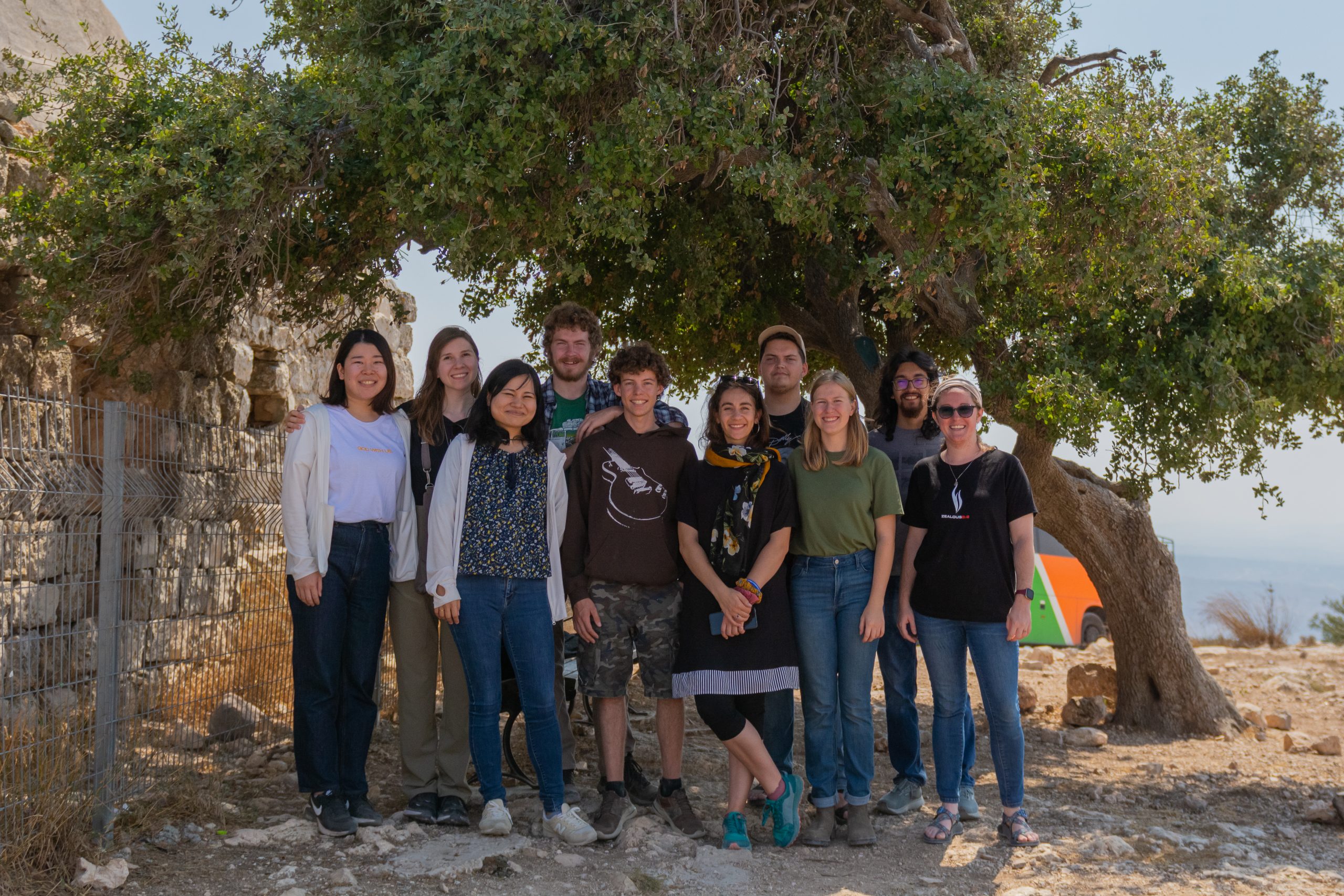 ZEALOUS ISRAEL PROJECT
Applications are closed
for the 2023 – 2024 Zealous Israel Project.
If you are interested please fill out the form and we will contact you with details for the 2024 – 2025 Project year.


All logos and trademarks in this site are property of their respective owner. All other materials are property of Zealous 8:2. Copyright © 2023.
Website Site Design by J-Town Internet Services Ltd. - Based in Jerusalem and Serving the World.