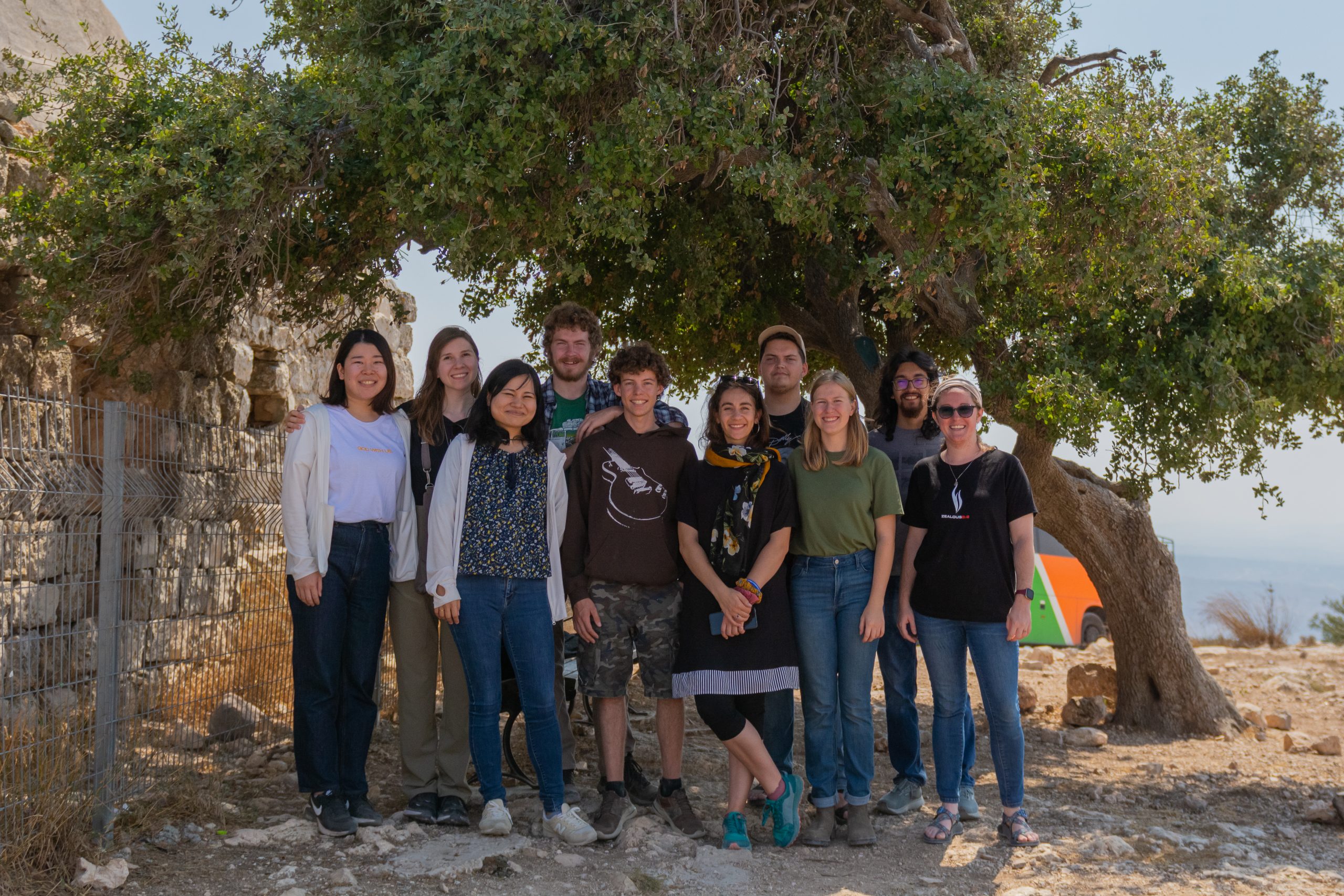 ZEALOUS ISRAEL PROJECT
You can be a part of what God is doing in Israel through this generation,
Be apart of Z8
July 30, 2023 – June 27, 2024


All logos and trademarks in this site are property of their respective owner. All other materials are property of Zealous 8:2. Copyright © 2023.
Website Site Design by J-Town Internet Services Ltd. - Based in Jerusalem and Serving the World.