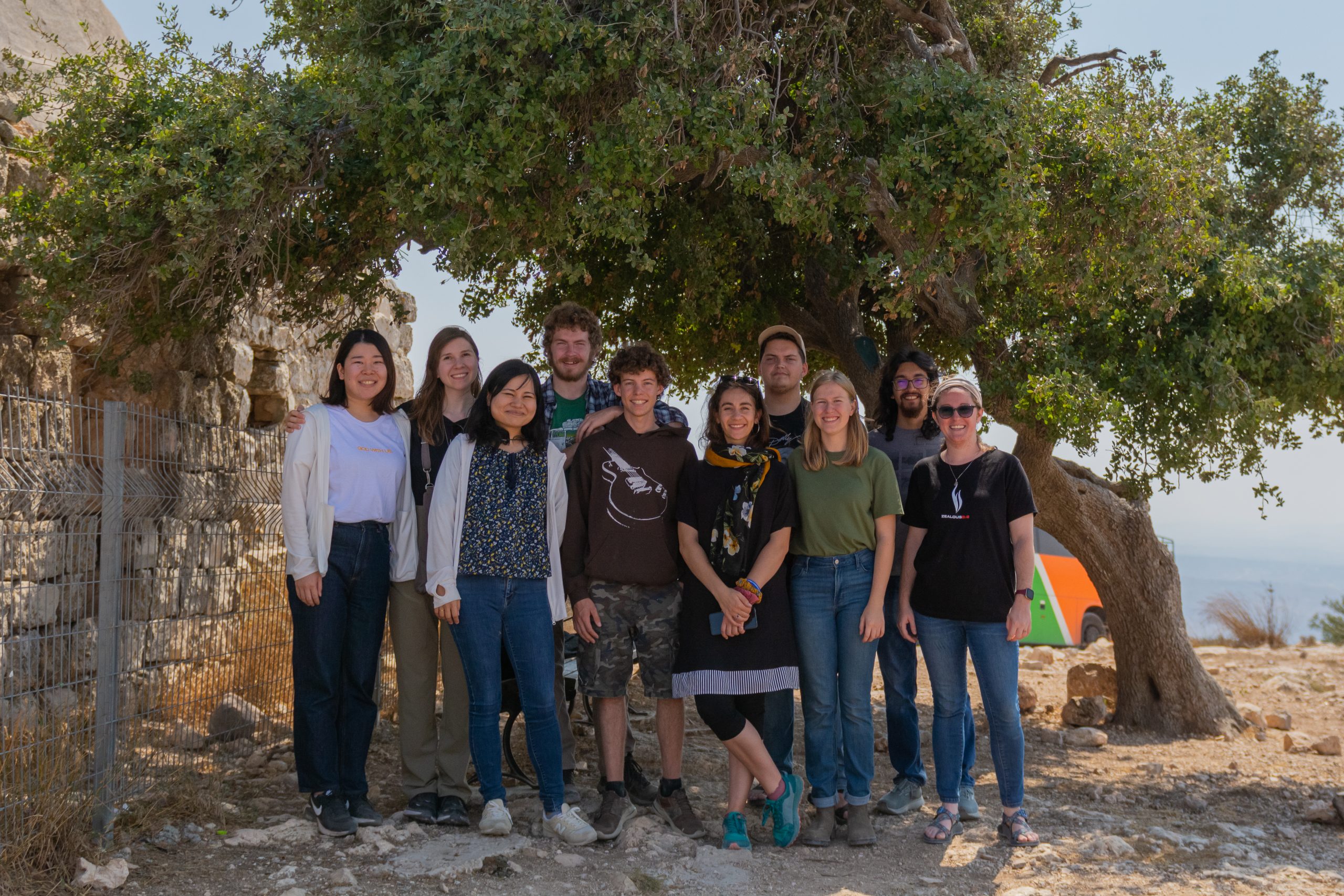 ZEALOUS ISRAEL PROJECT
The dates for the next Zealous Israel Project are
July 21, 2024 – June 20, 2025.
If you are interested in applying, please fill out the form and we will send you the application soon!


All logos and trademarks in this site are property of their respective owner. All other materials are property of Zealous 8:2. Copyright © 2023.
Website Site Design by J-Town Internet Services Ltd. - Based in Jerusalem and Serving the World.