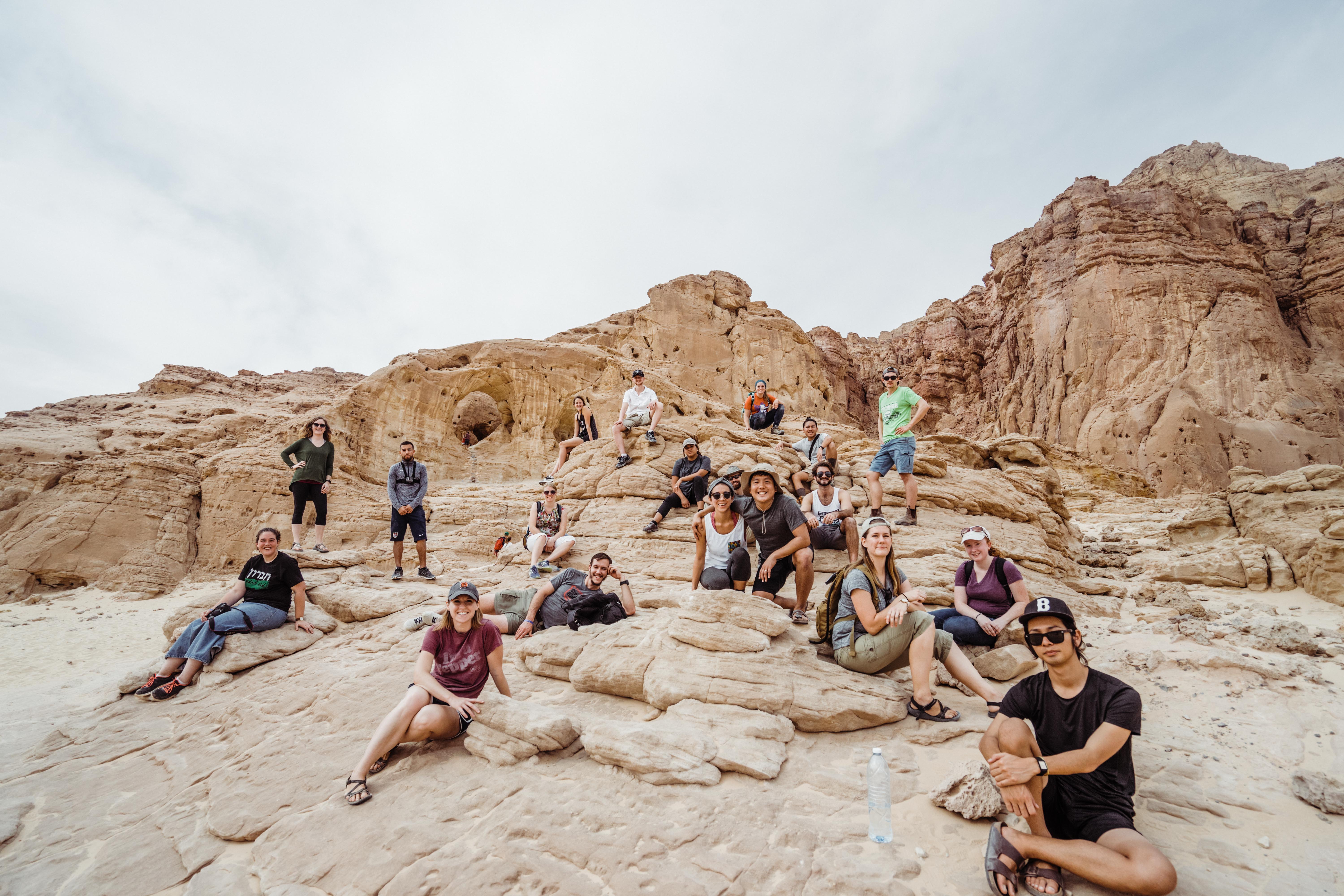 In Your Nation
God has assembled an international team of Zealous leaders with a heart for God, Israel, the Church, and the Millennial generation. Send us your info and connect to the Zealous team in your nation.
All logos and trademarks in this site are property of their respective owner. All other materials are property of Zealous 8:2. Copyright © 2023.
Website Site Design by J-Town Internet Services Ltd. - Based in Jerusalem and Serving the World.