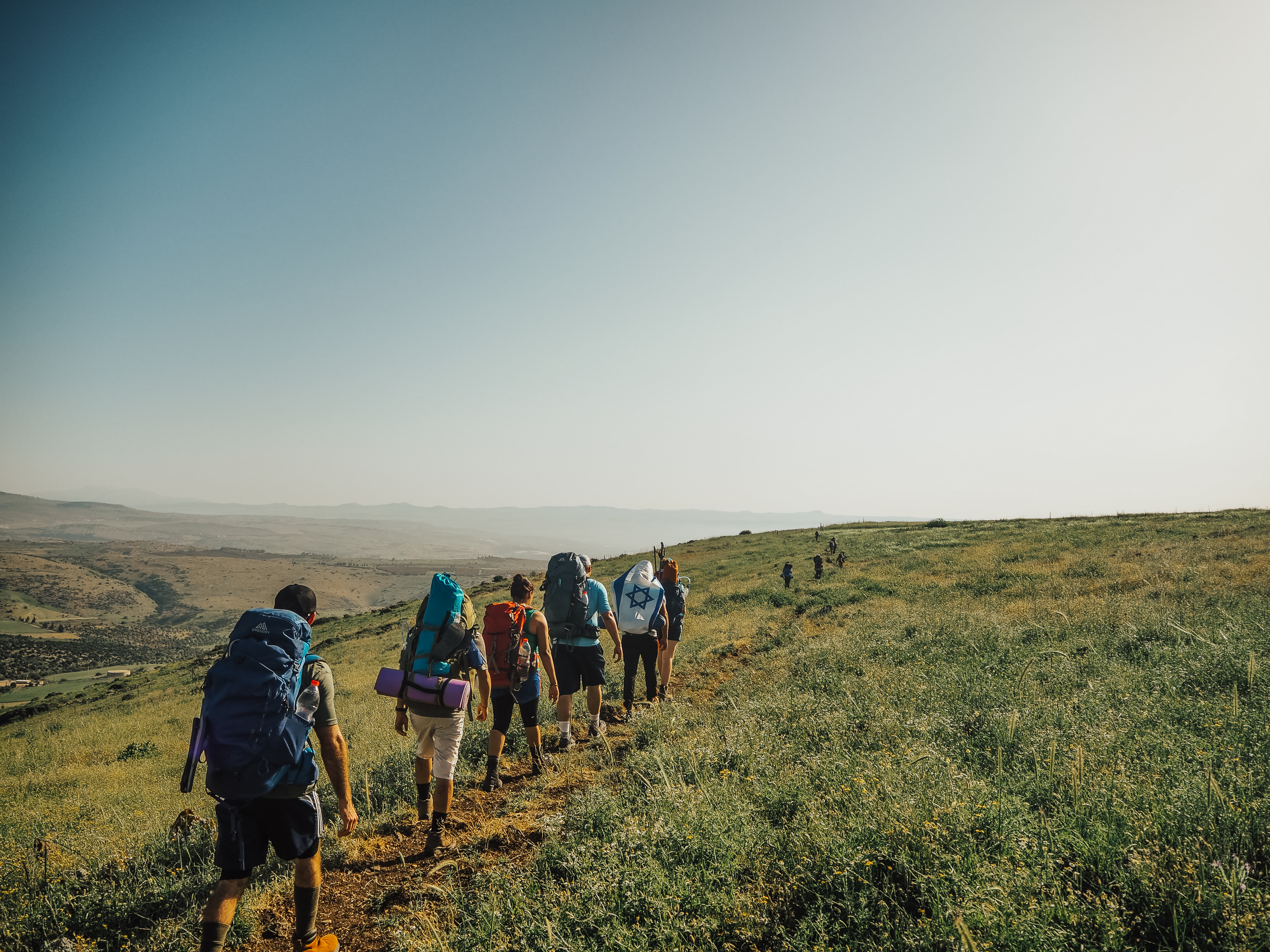 Meet the Team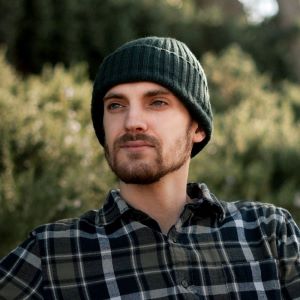 Israel
Lukas Wallace,
Zealous 8:2 International Manager
Israel
Kezia Wallace,
Zealous 8:2 Coordinator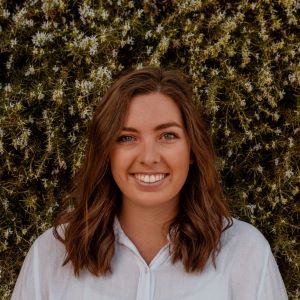 Z6
Alicia Hampton,
Adoptions
Age: 23
Country: Florida, USA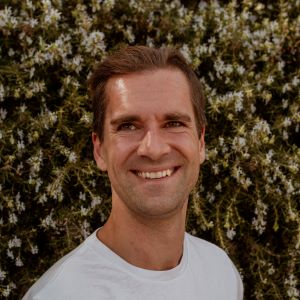 Z6
Gideon Funk,
Home Repair
Age: 31
Country: Victoria, Canada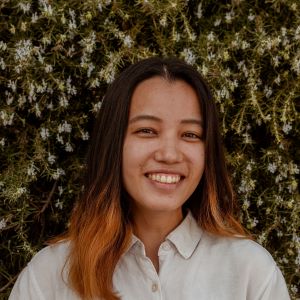 Z6
Hosanna Shimokawa,
International Project Department
Age: 21
Country: Fukuoka, Japan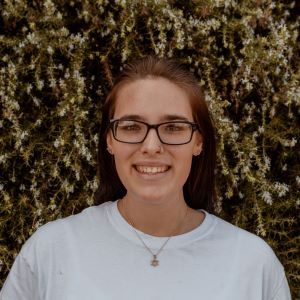 Z6
Angela Storer,
Reception

Age: 19
Country: Florida, USA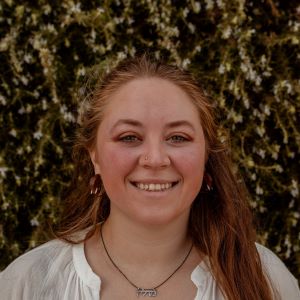 Z6
Maddie Hunt,
Publication
Age: 23
Country: Washington, USA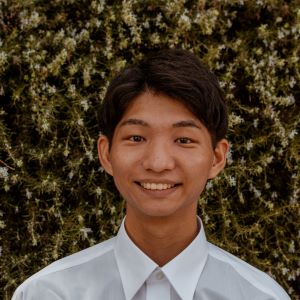 Z6
Ray Onaga,
I.T.
Age: 23
Country: Okinawa, Japan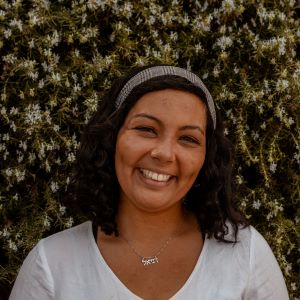 Z6
Danielle Calhoun,
Publications
Age: 28
Country: Indiana, USA
All logos and trademarks in this site are property of their respective owner. All other materials are property of Zealous 8:2. Copyright © 2022.
Website Site Design by J-Town Internet Services Ltd. - Based in Jerusalem and Serving the World.