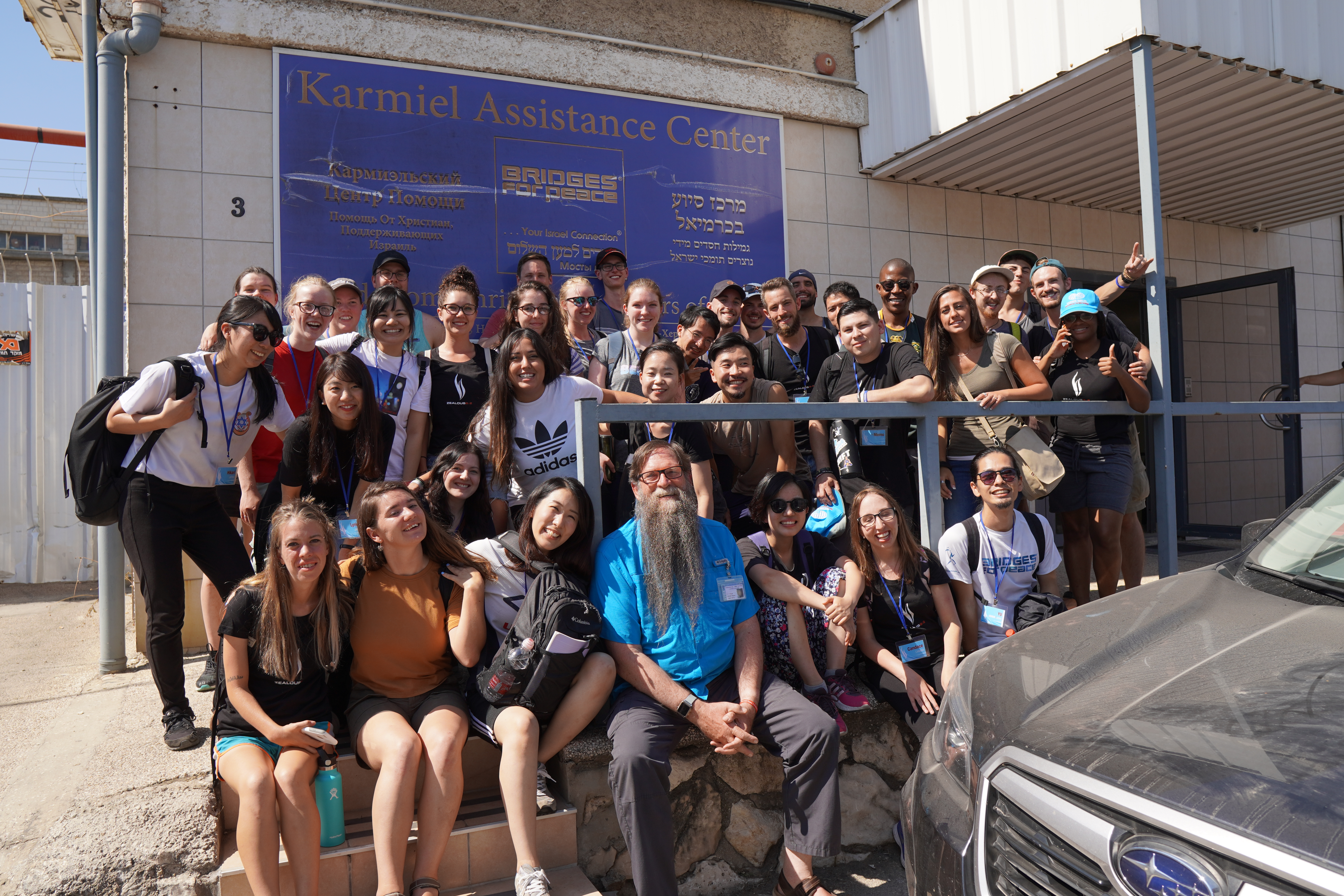 TOUR
CALL TO ZION
A gathering of young adults from around the world for a 10-day Israel experience
Our tour is
July 21st – August 1st, 2024!
Follow us on Instagram @zealous_82 and Facebook.


All logos and trademarks in this site are property of their respective owner. All other materials are property of Zealous 8:2. Copyright © 2023.
Website Site Design by J-Town Internet Services Ltd. - Based in Jerusalem and Serving the World.