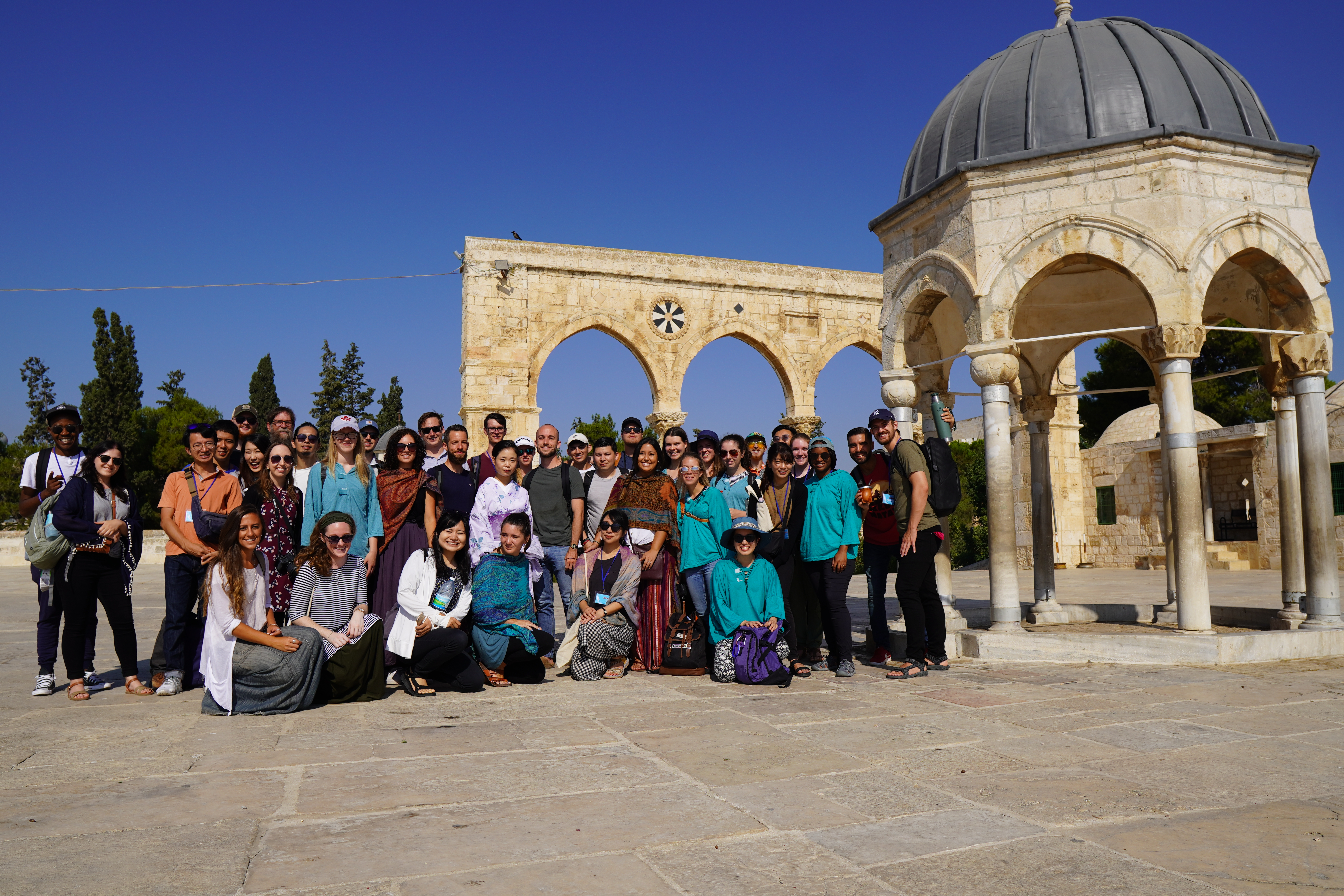 TOUR
CALL TO ZION
A gathering of young adults from around the world for a 12-day Israel experience
Our next tour begins
Summer 2022
Due to international travel restrictions, the Call to Zion 2021 has been cancelled.
However, registration for the 2022 tour will be open later this year.
Follow us on Instagram @zealous_82 and Facebook.


All logos and trademarks in this site are property of their respective owner. All other materials are property of Zealous 8:2. Copyright © 2021.
Website Site Design by J-Town Internet Services Ltd. - Based in Jerusalem and Serving the World.