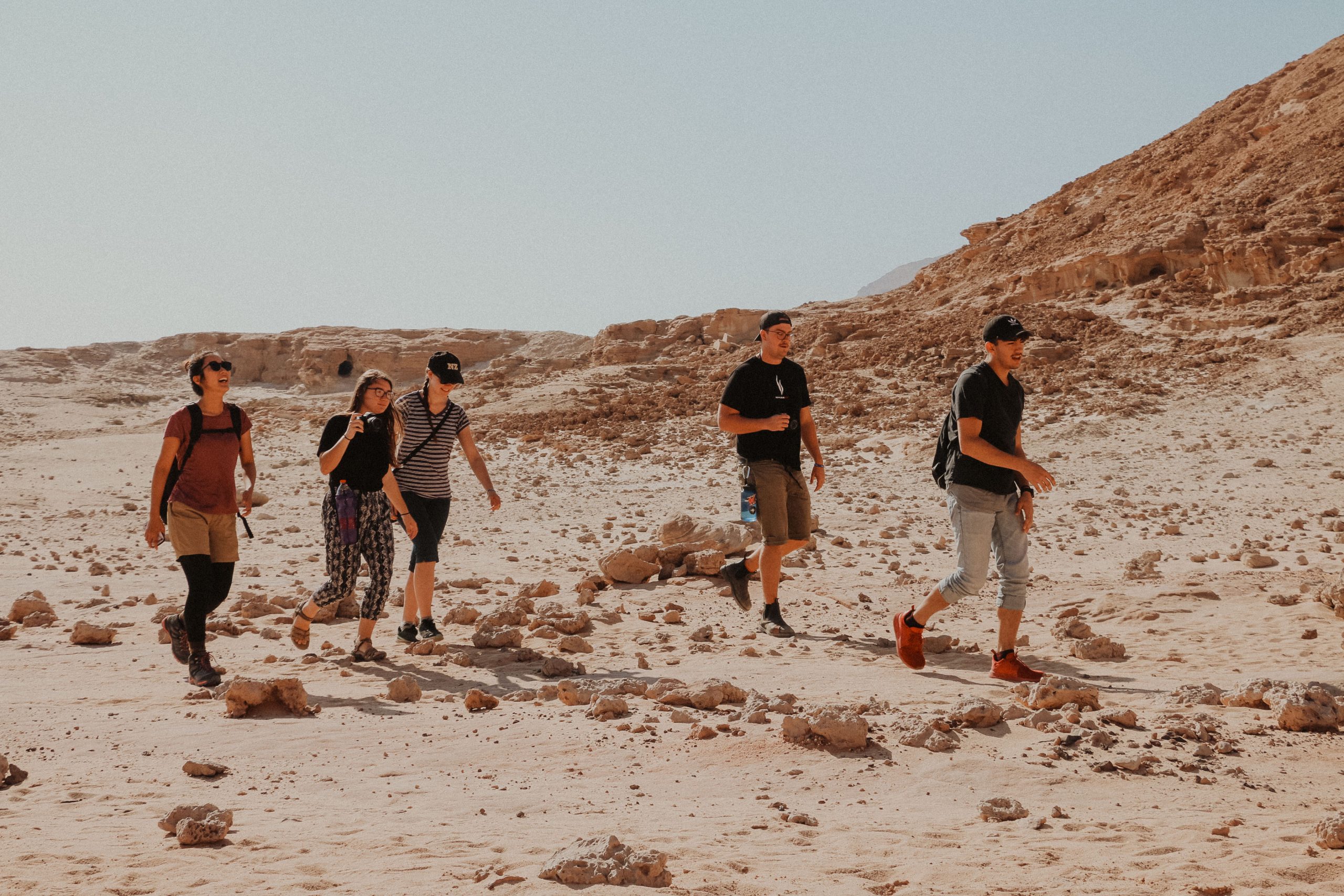 Endorsements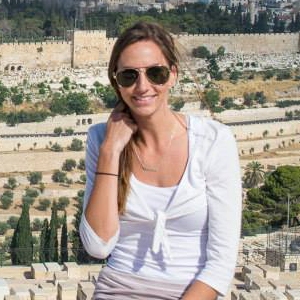 "I knew that this would be an impactful trip but what I didn't expect was how much I would truly care for the nation of Israel and the people there." – Ashley Gatrost, USA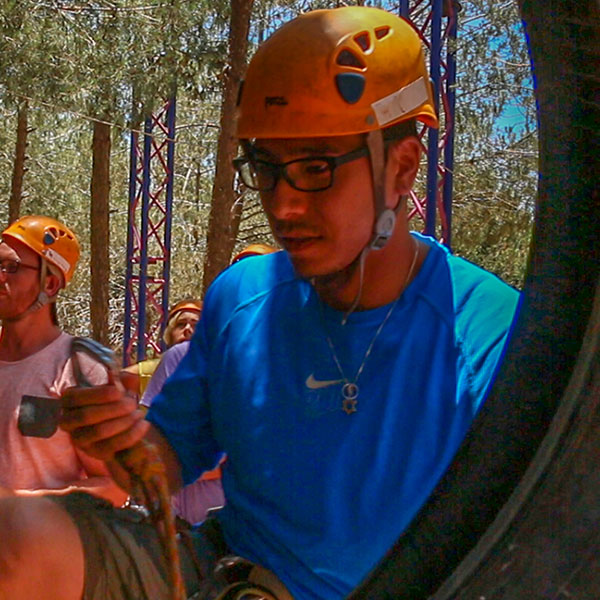 "The tour has sparked a passion to support Israel and love her people. I always strive to love what God loves and this tour has opened my eyes to the 'apple of His eye', His chosen people." – Mitchell Hashimoto, Japan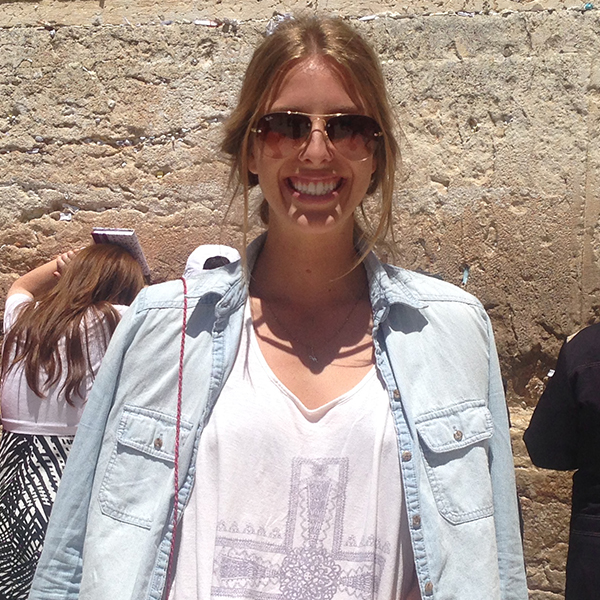 "The Call to Zion has impacted my life forever more. Through a short 2 weeks I am able to say that I look at Israel as a second home and look to my fellow tour members as my second family." – Hannah Wilkins, USA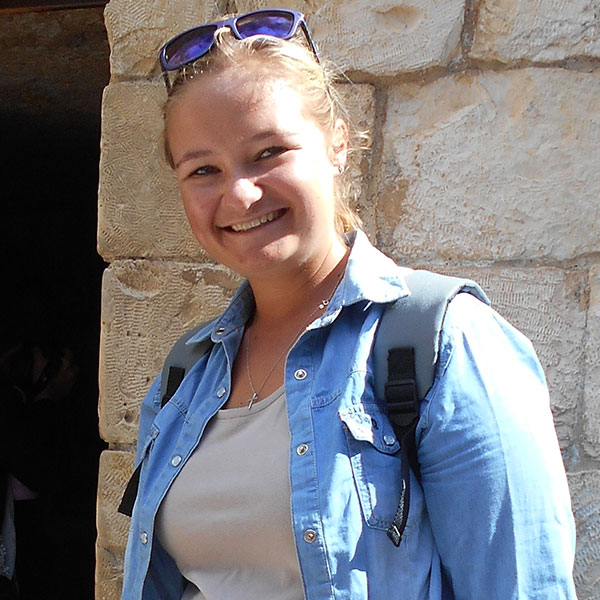 "In the midst of all the business during the tour, I could hear God, feel Him and see Him all around me, and I know that He is there to take me where He wants me to go!" – Annalea Van Niekerk, South Africa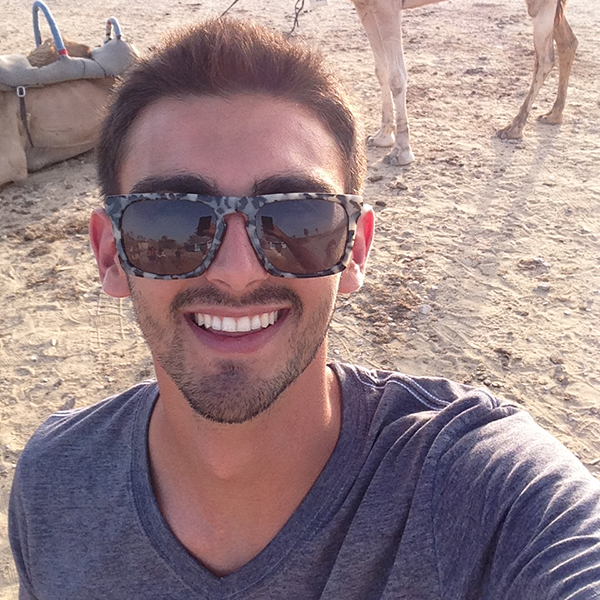 "I don't look at The Call to Zion as a tour. It was a life-changing 2 weeks in God's land, learning and growing with total strangers that ultimately become great friends." – Nate Vikstrom, USA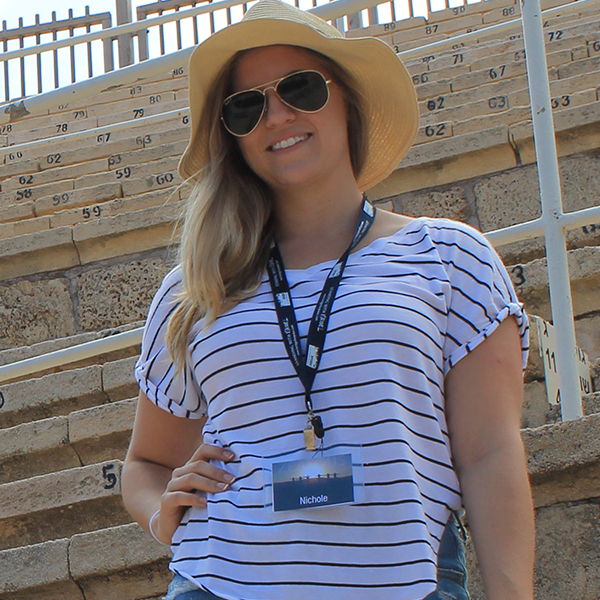 "I learned of the beautiful love story between the Lord and Israel and how He has fought for the people over the generations and has revived the land and promises hope and a future of no harm. And if He can keep an everlasting promise that big, then it leaves me knowing that He can sure do the same in my life." – Nicole Warren, Canada
"I now can say I know Israel. Scales have been removed from my eyes." – Jenna Gomez, USA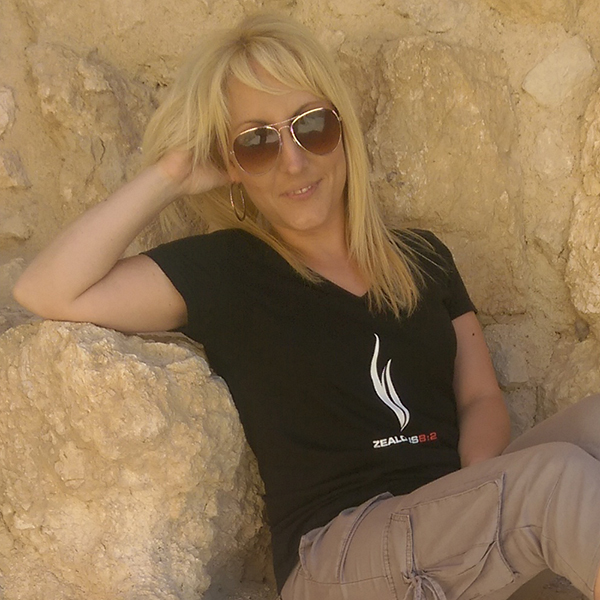 "I can honestly say this was the best two weeks of my life." – Kelly Russell, U.K.
All logos and trademarks in this site are property of their respective owner. All other materials are property of Zealous 8:2. Copyright © 2021.
Website Site Design by J-Town Internet Services Ltd. - Based in Jerusalem and Serving the World.