Shabbat Experience
December 1, 2016
Shabbat Experience
It was such an amazing experience like one I'd never had in the Jewish community.
Since I arrived in Israel, I had the desire to dive into Jewish culture as much as the Lord would open the door to me.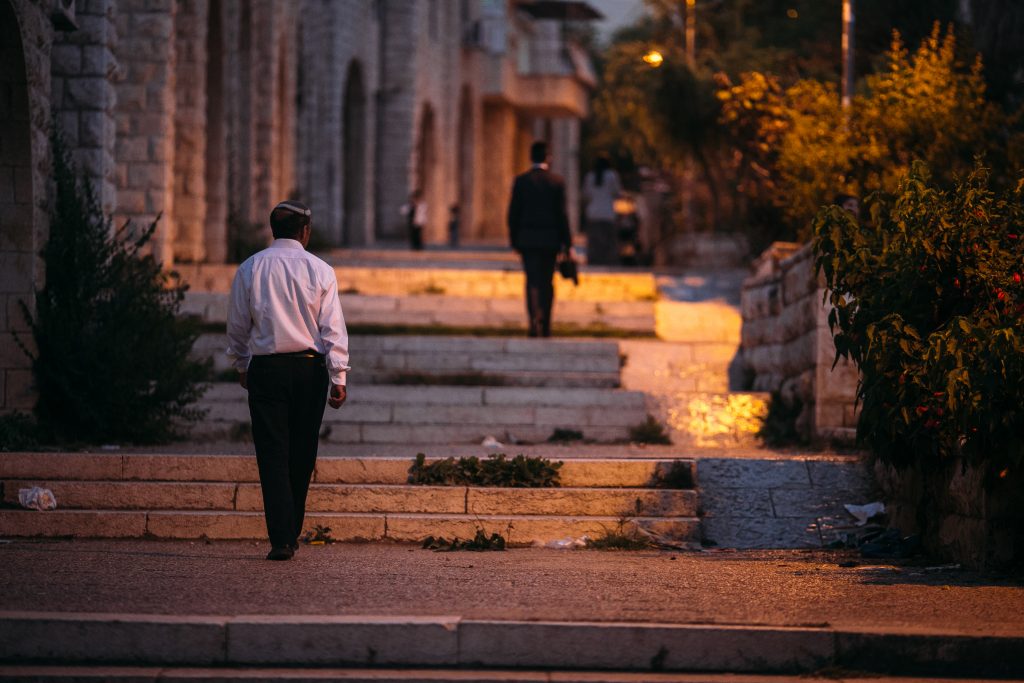 So, five of us boys from the Zealous project, visited Rabbi Mordechai for Shabbat.
When we got there, they warmly welcomed us. The house was packed! I was not allowed to take photos so I can't show you how packed it was. We squeezed into the house and took our seats.
All foods and drinks were provided. The Shabbat service was around 2 ½ hours long. The rabbi was talking about how we can learn from things that happened in the past and from the elderly.
He quoted from the story of King Rehoboam who didn't listen to the older generation and failed as king. Then he had people stand and share something they wanted others to learn from.
Time flew by so fast. Everything was so interesting. Everyone enjoyed learning from the teachings.
They were enjoying teaching others much like we might enjoy movies or sports. I learned that learning and teaching is very important to the Jewish people.
I hope you all get the opportunity to visit Israel and explore this amazing culture.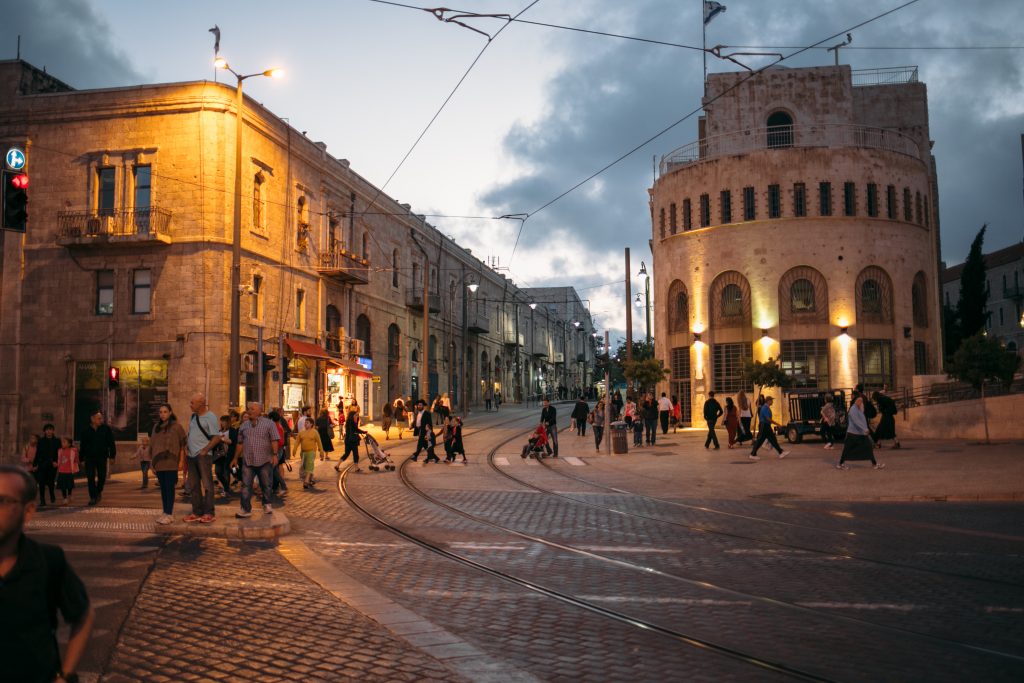 Yu Matsuda (25) Japan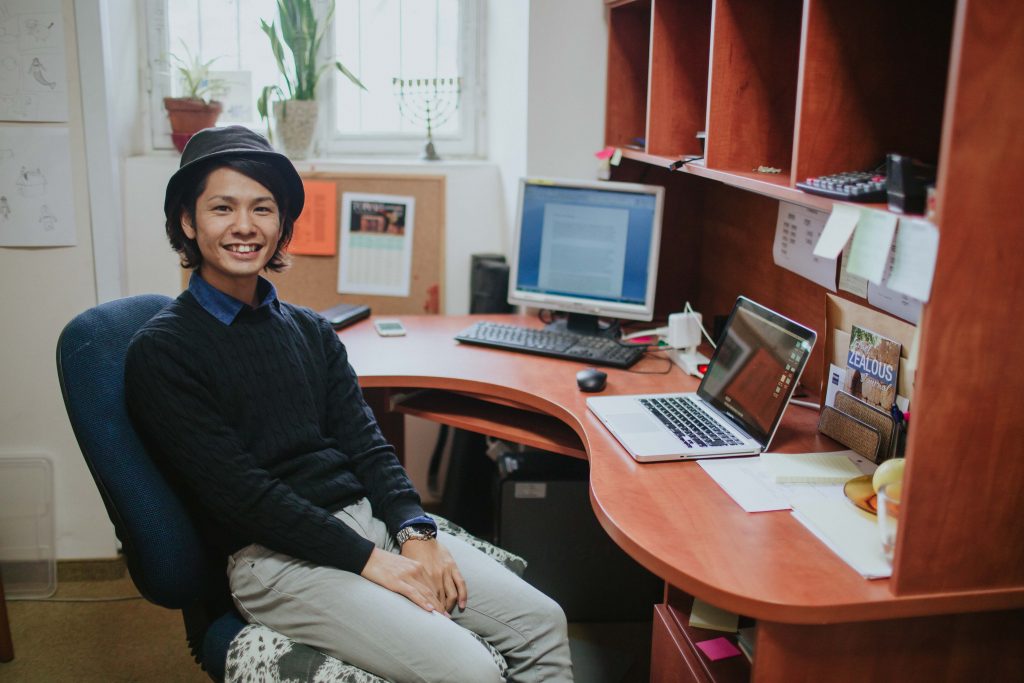 Zealous8:2 Assistant
Posted on December 1, 2016
Source: